download the Report HERE

The findings from the Centers for Disease Control and Prevention detail the most recent HIV/AIDS numbers in the United States. They show that in 2010, there were 47,500 people who were newly infected with HIV, down from 2007's number of 53,200. The authors of the report noted that the rate of new HIV cases in the U.S. has stayed at around 50,000 each year since the '90s.

From 2008 to 2010, black women experienced a 21 percent decrease in new HIV infections (from 7,700 to 6,100). But overall, African Americans are the racial group most affected by HIV (with an HIV rate almost eight times higher than white people), comprising 44 percent of all the new infections in 2010.

The report also showed that young men who have sex with men experienced a 22 percent increase in new HIV infections during the same time period (from 7,200 to 8,800). Men who have sex with men -- a term used by researchers to focus on behaviour and bypass issues of sexual identity -- comprised about 78 percent of new HIV infections in men in 2010, and 63 percent of total new HIV infections in both men and women that year, the report said.

Young people were the most likely to be newly infected, with 31 percent of new infections occurring in people between ages 25 and 34. Twenty-six percent of new infections occurred in people between ages 13 and 24, and 24 percent of new infections occurred in people between ages 45 and 54. People ages 55 and older made up five percent of new infections.

Earlier this year, a report from the United Nations Program on AIDS showed that North America had around 1.4 million people with HIV in 2011, and about 20,000 people on the continent died from the disease that year, Reuters reported. And in 2011, there were a little over 34 million people with HIV around the world.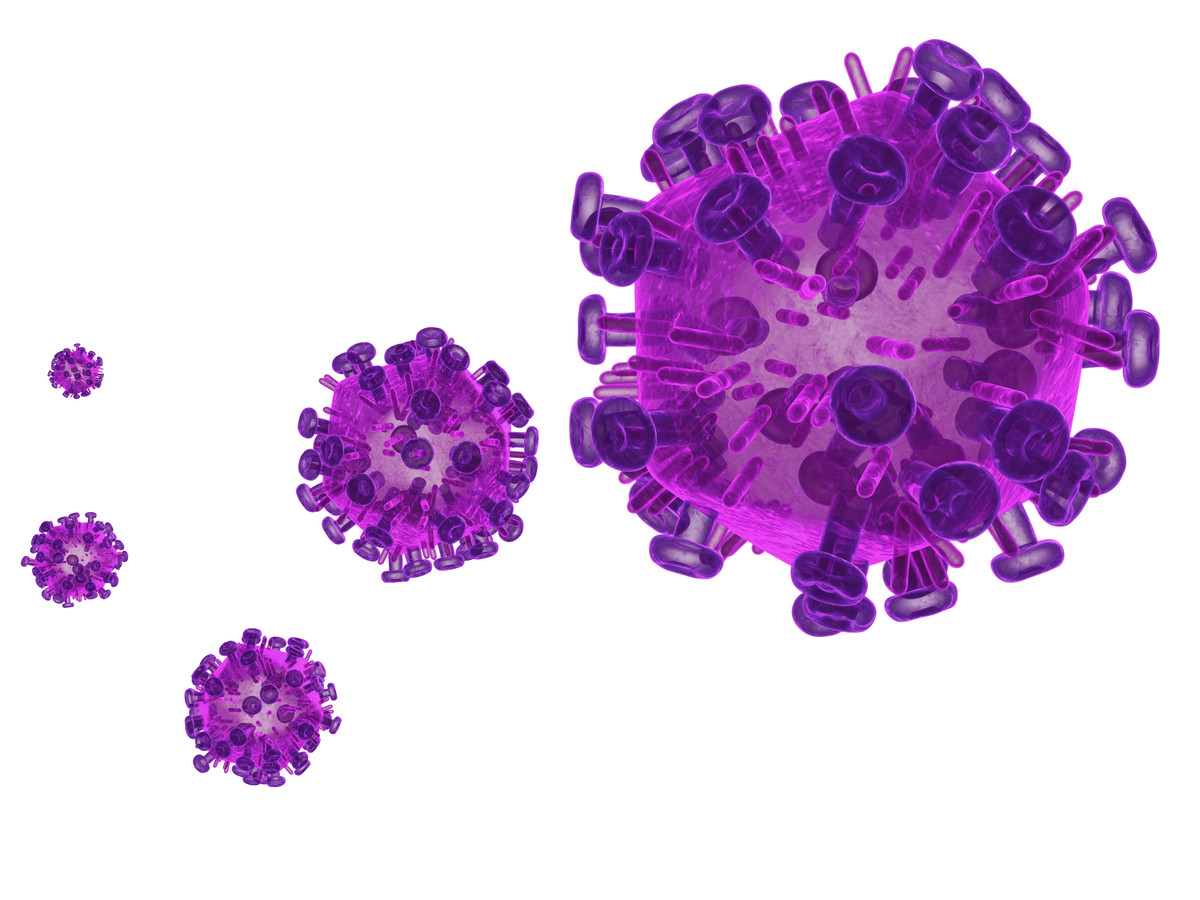 Meanwhile in St Lucia the National AIDS Program Secretariat, NAPS is reporting today that the rates are up especially for those who do not disclose their preference or are on the downlow.
This was the same group who called for the repeal of the buggery law in August last year.
St Lucia like Jamaica grappled also with homosexuality in schools and while not going the route we did with out Home and Family Life curriculum and the suggestions of reparative therapy for supposed abusive lesbians in schools earlier this year they seem to have taken a more mature approach based on reports:

Discussions on homosexuality should be included as part of sex education on the island's schools, so says former chief medical officer, Dr. Stephen King. Dr. King says that students are constantly grapple with issues of homosexuality and need to be educated on the issue. The statement comes as Dr. King says that a health study conducted by the Pan Health Organization (PAHO) indicates that many children have homosexuality tendency and confusions during puberty.

Students are struggling with issues of homosexuality and need education and guidance on the matter. That's according to former Chef Medical Officer, Dr. Stephen King. As a result – he believes sex education should include conversations on homosexuality as it is part of human sex behaviour The statement comes weeks after a female student was allegedly sexually assaulted by three other females at a secondary school on the island.

Dr. Stephen King says findings from health surveys show many children engage in homosexuality and conversation on the matter would actually lessen confusion on the issue. The pathologist by profession added that discussions at schools would also help to reduce stigma and discrimination and stop the violation of human rights against gay individuals.
See more HERE:
Homosexuality in schools in St. Lucia
UPDATE December 24, 2012